Norfolk's sole distributor of Ifor Williams trailers
Based at Hellesdon Business Park to the North of Norwich, we stock a wide range of new and used Ifor Williams trailers.
Our range of Ifor Williams trailers
We stock a wide range of brand new Ifor Williams trailers.
About Norfolk Trailers
We are no strangers to the Ifor Williams brand as we have been working for many years within the trailer business. Our aim is to keep the full range of Ifor Williams trailers in stock with approximately 70-80 trailers on site at all times.
We currently stock a full range of the following Ifor Williams Trailers:Horse Trailers,Car Transporter Trailers, General Duty Trailers, Livestock Trailers, Tipping Trailers, Commercial Trailers, Box Van Trailers, Flat Bed Trailers & Unbraked Trailers. Complementing the new Ifor Williams range are a number of Second Hand Trailers (various makes & models), to suit all budgets.
Along with a fully set up Trailer Servicing area, we can also offer a full range of Hire Trailers, and an extensive range of Ifor Williams spares & accessories.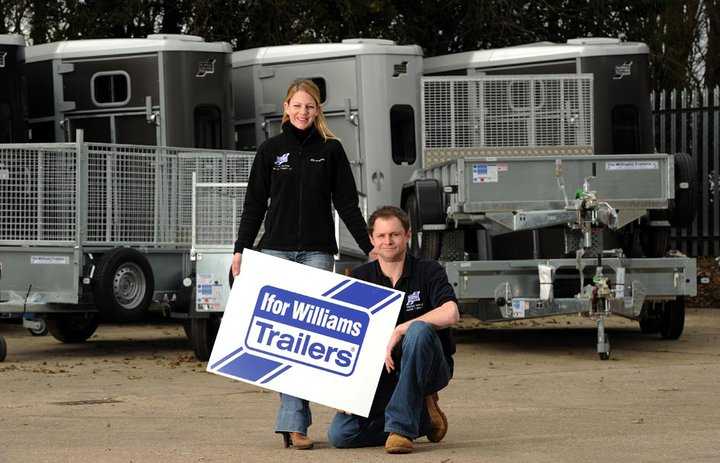 How To Find Us
Unit 14,
Alston Road,
Hellesdon Park Industrial Estate
Norwich
NR6 5DS
Showroom Opening Times
Monday - Friday
8:00 am - 5:00pm

Saturday
8:30am - 12:00pm

Sunday
Closed

Appointments out of hours are available upon request.