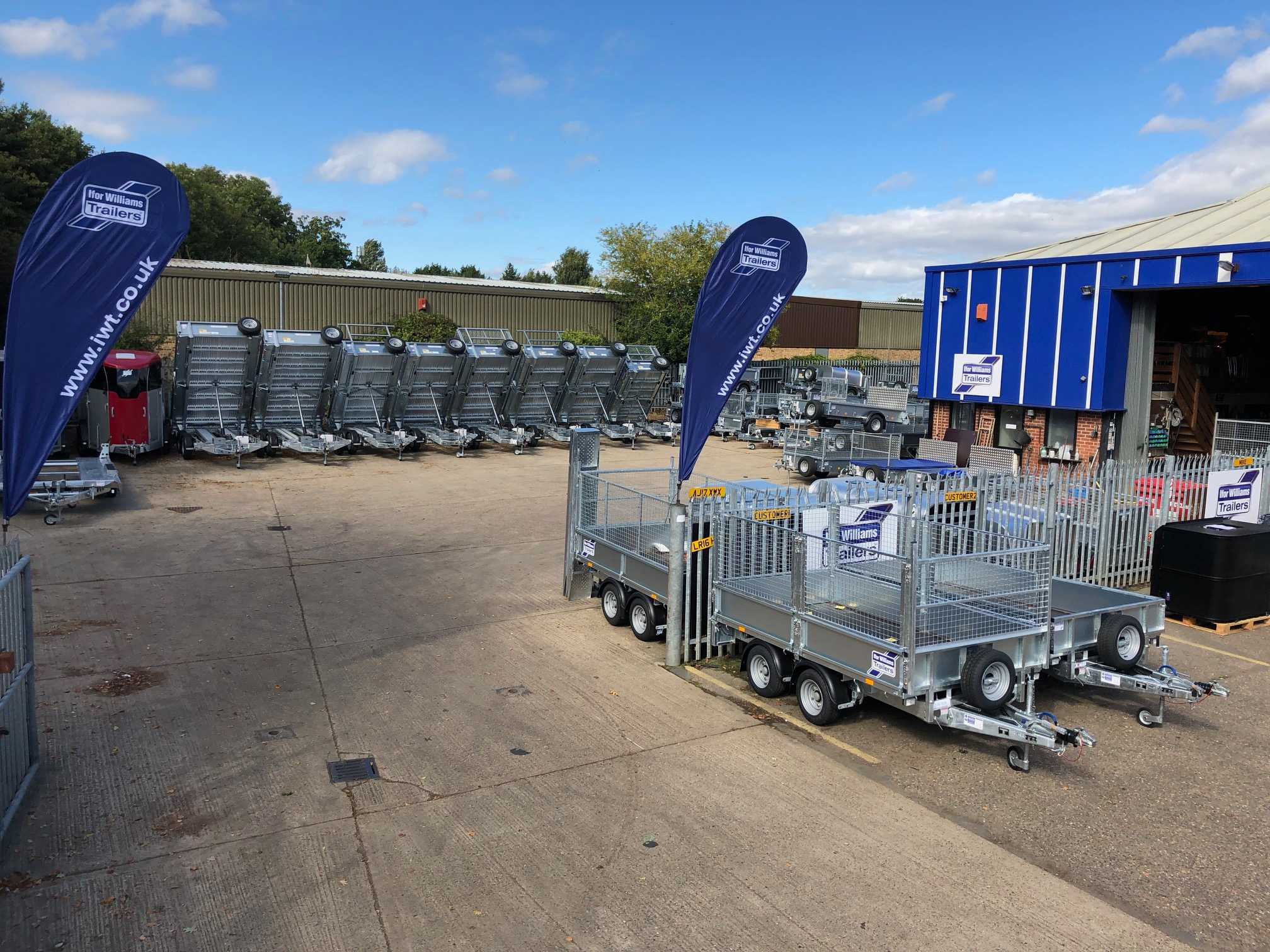 If you are looking for a trailer for your business, a Business Inabox trailer by Ifor Williams is the perfect choice. A Business Inabox can be used for many purposes, from mobile workshops, retail outlets, catering units, and exhibition spaces.
Ifor Williams Business Inabox trailers come in two different layout options. The first is the Business Inabox Workshop trailer, available in medium and large sizes. This trailer is designed to provide ample space for a workshop, and can also come with the option of living accommodation for those who need it. The second is the Business Inabox Boxvan, which is bulkhead-free. This is the perfect choice for those looking for a catering unit trailer, an exhibition trailer unit, or simply more retail space than accommodation.
A Business Inabox trailer can be customised to suit a wide range of business needs, making it an ideal solution for those looking for flexibility. With so many customisable options available, you can be sure that a Business Inabox will meet your specifications.
Click on a series below to explore which Ifor Williams Business Inabox trailer is the perfect choice for you.
Interested in an Ifor Williams Business Inabox? Get in touch with us today!