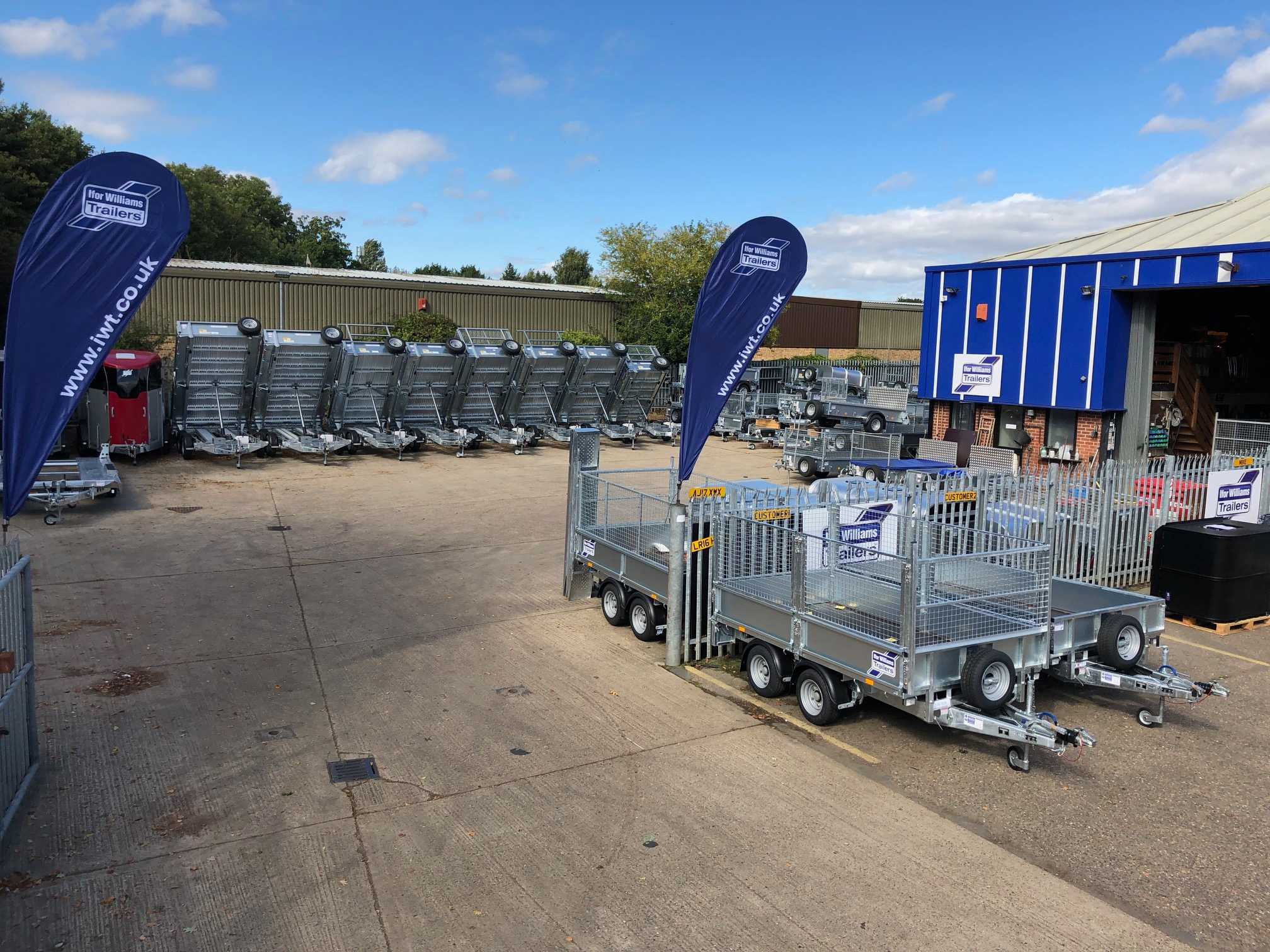 Originating from rural North Wales, an area steeped in agricultural tradition, Ifor Williams' unique understanding of the local farming community has resulted in them being able to produce the highest quality livestock trailers.
Ifor Williams livestock trailers are built to meet the rigorous demands of the agricultural industry and designed with the specific needs of farmers and livestock owners in mind. From the sturdy construction to the well-placed ventilation and lighting, every detail is carefully considered to ensure the safe and comfortable transportation of livestock.
Whether you need to transport a few animals to a local market or move an entire herd across the country, the Ifor Williams Livestock Range offers a reliable and versatile solution that can handle any task. With a range of sizes and configurations to choose from, these trailers are suitable for a wide variety of livestock, including cattle, sheep, pigs, alpacas and llamas.
Click on a series below to explore which Ifor Williams Livestock trailer is the perfect choice for you.
Interested in an Ifor Williams Livestock trailer? Get in touch with us today!